Exclusive Editing Services
Logical flow, sentence structure, grammar and organization of ideas - checked
After doing thorough research and writing good essay, submitting your work immediately might not be a good idea. There is need not to ignore editing your paper as this is a crucial part of any academic paper. Therefore, if you need to get the best grades, you should not even think about skipping this last important step of editing your paper. This is a crucial stage to ensure that your final paper is perfectly written with no grammatical errors. U.S Best Essays provides the best editing services to thousands of customers across the world. Our customers value our exclusive editing services because we have helped them to submit perfectly-written and faultless assignment papers. U.S Best Essays hires professionals and experts to provide high-quality editing services to all students from different academic levels and deliver on time. In addition, we offer cheap editing services compared to our standards. Our competent and reliable editors are always available to help you perfect your papers, essays, thesis, and dissertations among others. Contact us today to seek our custom editing services and enjoy perfect and affordable editing service and 100% satisfaction is guaranteed.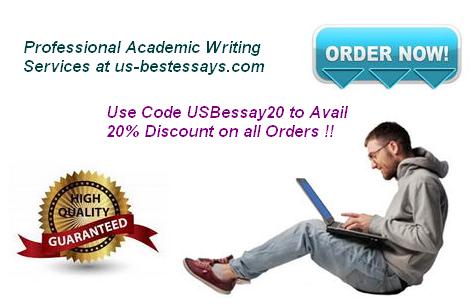 Why consult our editorial team to perfect your paper
U.S Best Essays has highly qualified and certified editors who have outstanding knowledge of grammar.
We provide comprehensive and incomparable editing services in any subject.
Our editors are not only proficient in editing but also native English speakers.
We have strict procedures to help uphold confidentiality during the transactions.
Our editing services are affordable, accessible and quick delivery is guaranteed.

When you choose U.S Best Essays editing services, you are assured to get a perfect paper that will surely help you improve your grade. This is because our editorial team is keen to perfect your paper in terms of general organization of ideas in the essay, sentence structure and grammatical flow, logical flow of sentences and correct referencing and in-text citations among others.